Elegant Luxor
Our Collection of Covers, boxes and Design which are a combination of Elegance and Luxury, comes in different Colours. This is our select premium range which is designed to Wow your customers. All options in this package includes
6 Color Printing (CMYK+Vivid Pink+Vivid Green)
High Grade Rexins
Package Includes - Rexin Pad, Rexin Box and Rexin Bag
We will ship directly to your address -Please Note, We are in the process of introducing more options on Colours, sizes and Design patterns and will be released over the coming weeks.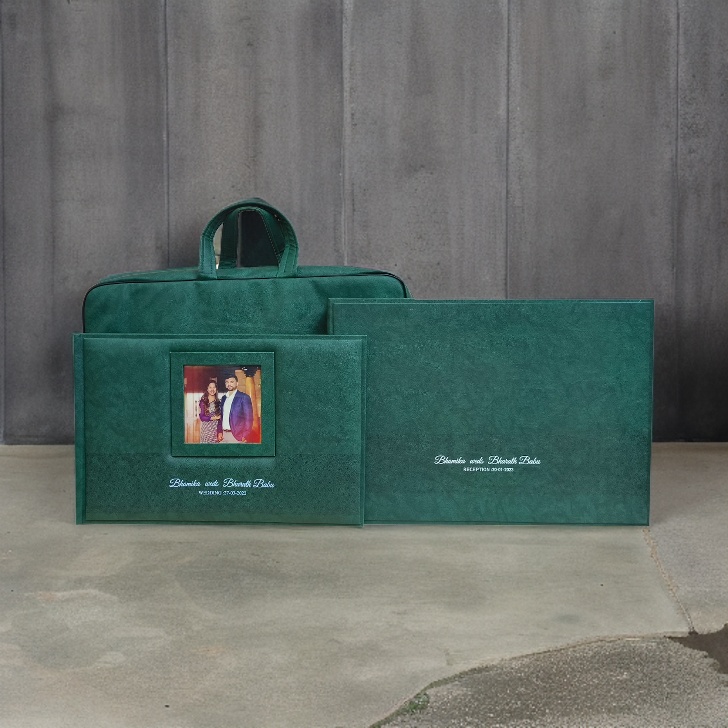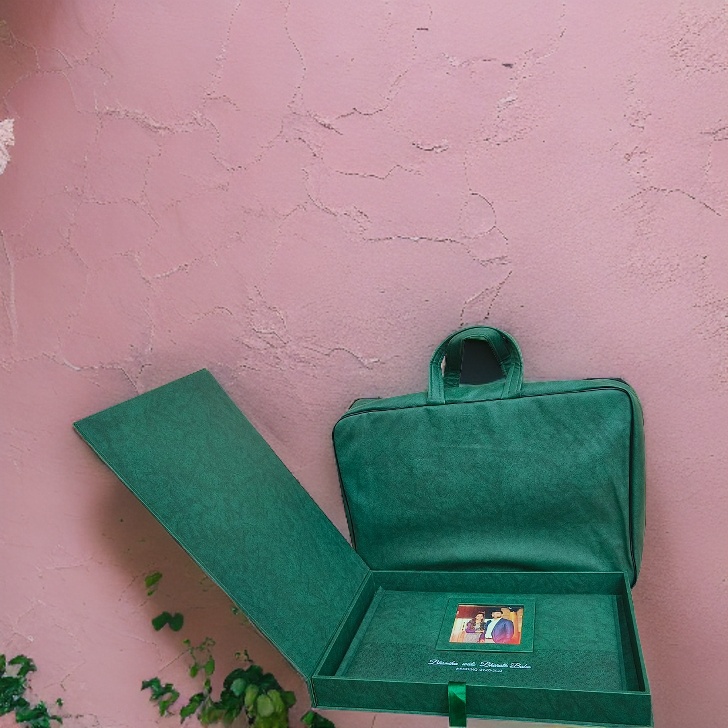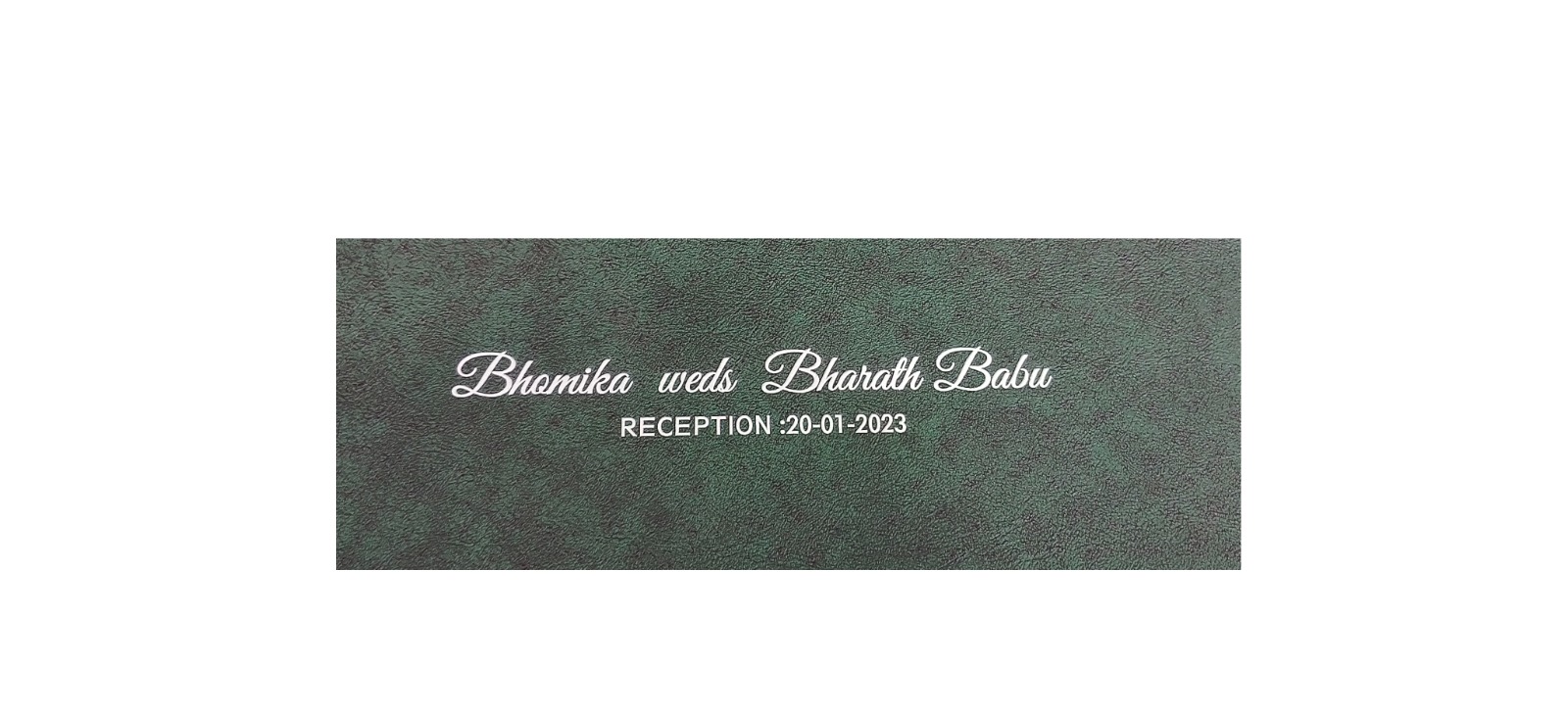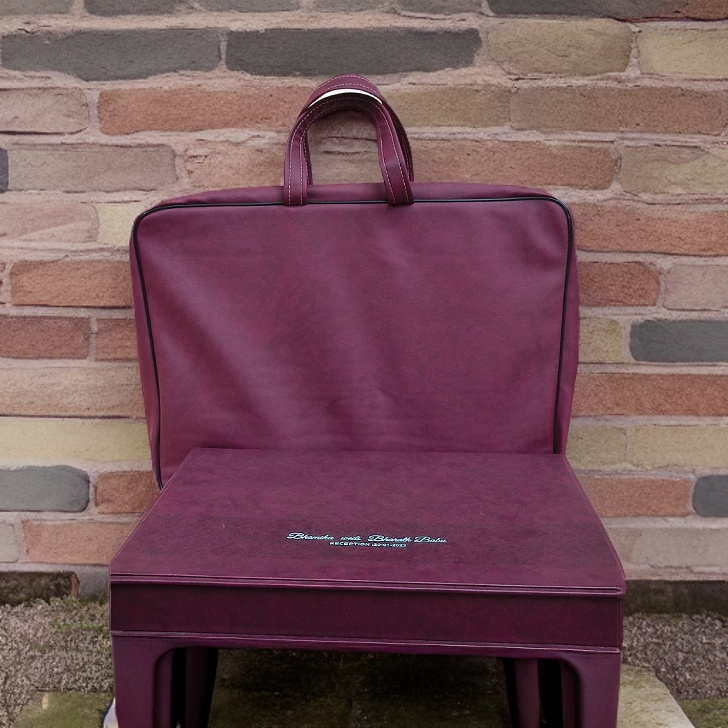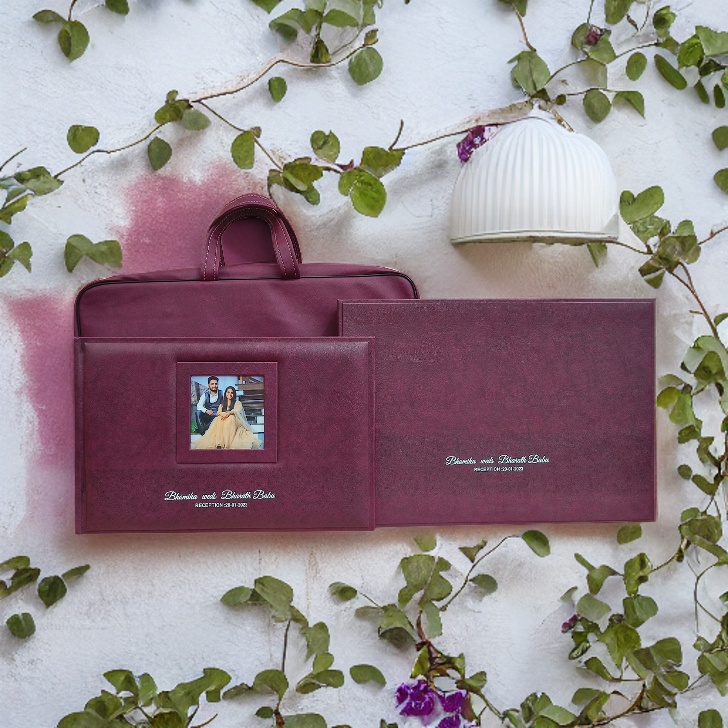 Photo Book Colors

Wine Red

Pine Green