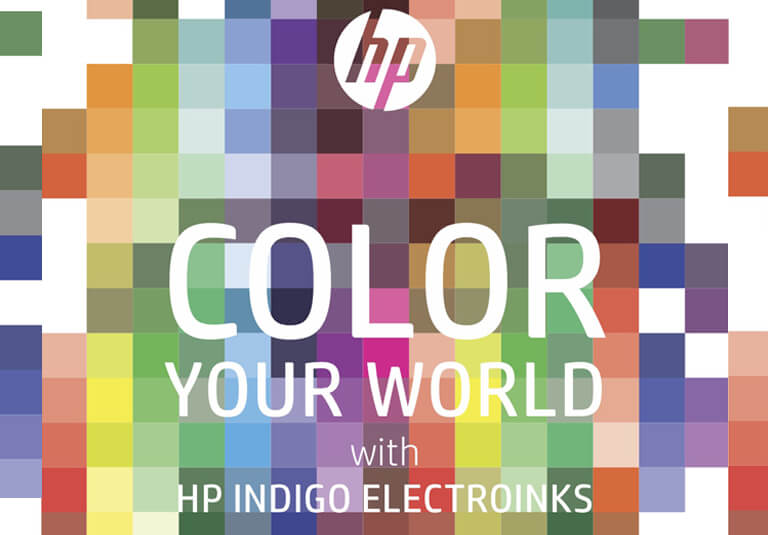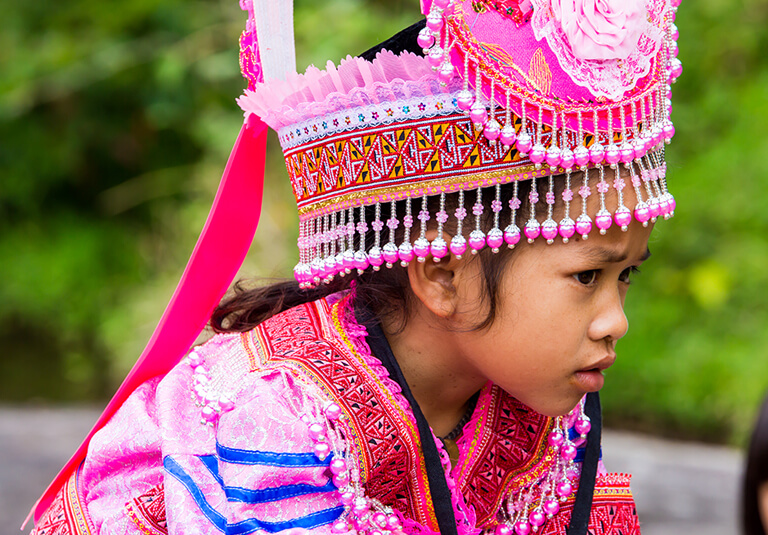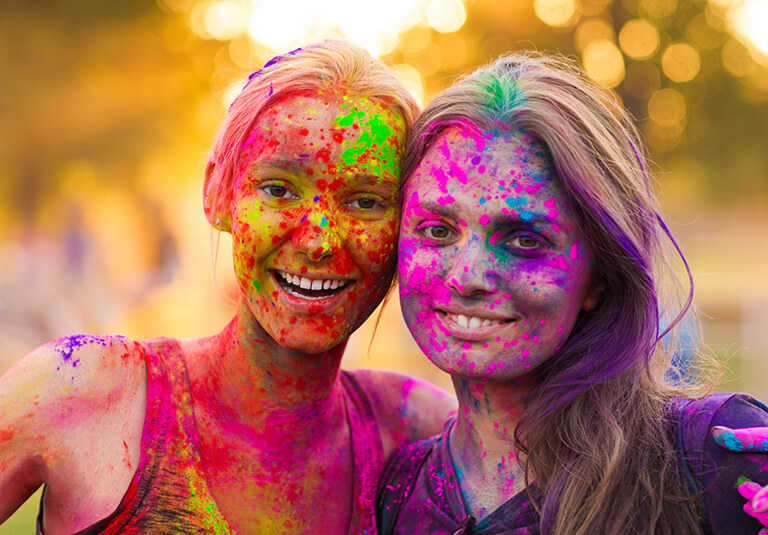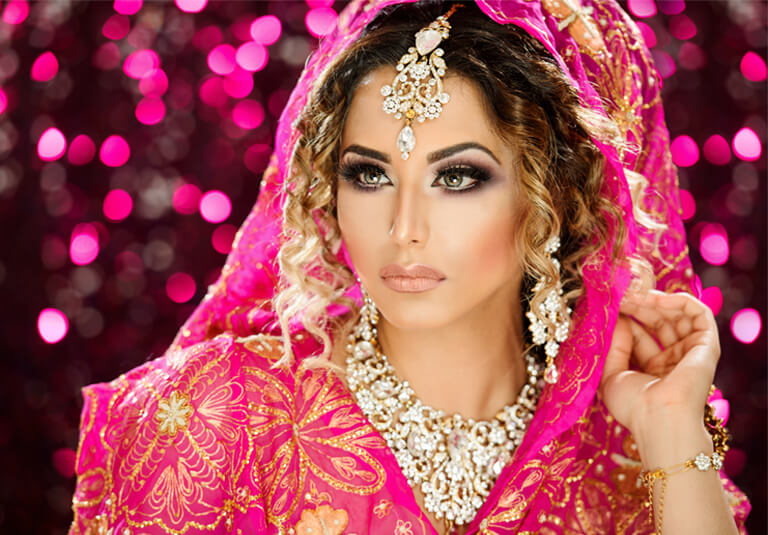 Welcome to our Exclusive Printing World
Why Printovate
- State of the art printing facility
- You can have a glance of our printing facility here
- 2 HP Indigo's at 1 location. No Production downtime
- 100 years Quality guarantee on print
- 30 years of Photo Printing experience
- Fastest growing Photo book manufacturer in India
- Premium books for exclusive customers
- E-Book that can be shared with all your near and dear ones.
Read More
Are You a Photographer?
Register here to access complete product coverage and pricing. We also share any customer leads that may be received on our website.
High Quality
Quality Printing on HP Indigo
Printovate focuses on Photo book Manufacturing and most of our products are carefully curated to ensure we provide the best Quality, using the best Paper and Ink that will provide a long lasting memory book. We are 1 of the very few to have invested in HP Indigo 7 Series with Vivid Colors, improving color gamut and ensuring the tones and colors are captured beautifully.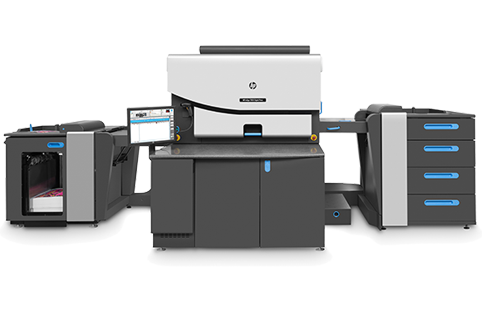 Contact Us

Enquiries
info@printovate.in