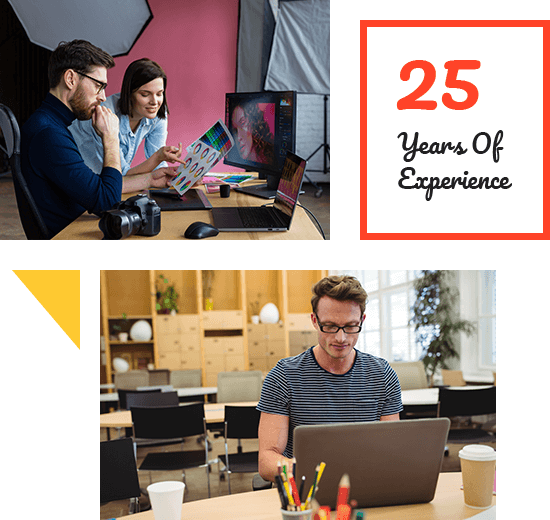 Who we are?
Printovate
PrintOvate started as Super Foto in the year 1990 and transitioned from a mini lab to a major Photo Book manufacturing company. We are one of the top Photo book manufacturers in India. Till date we were completely operating offline and with Printovate, we plan to reach pan India.
What we Do?
Printovate
Our Investment in people, process and technology and 30 years experience in delivering quality Photo products, has helped us grow exponentially in the photo book market in the last 5 years. Today we deliver Photo books across South India and with Printovate we aim to bring Premium, Quality photo books at your doorstep in 3 simple steps.
How we do?
Printovate
We have the best photo book printing machine (HP Indigo) which produces beautiful prints with Vivid colors. And the books last forever. We give a guarantee on quality. The colors will not fade. Hence investment on machines which produces such results.
Apart from Printing, we have expertise in pre and post printing, ensuring the prints are converted into beautifully bound photo books. Our online portal is seamless, and we provide an eAlbum which will help your customers share with friends and families with ease. You can look at our process in the video provided on the site. And if you wish to see our facility when you come down to Bangalore you are most welcome.