Candid Luster
A great product for Candid Photography using our imported Felix Schoeller Luster paper.
It comes only in 16x24 - 25 sheet album with Cover, Pad, Jute Bag and an e-Album.
Luster book comes along with Vivid colours which captures colors and details like never before. Its a new product futuristic eco friendly product which will wow your customers.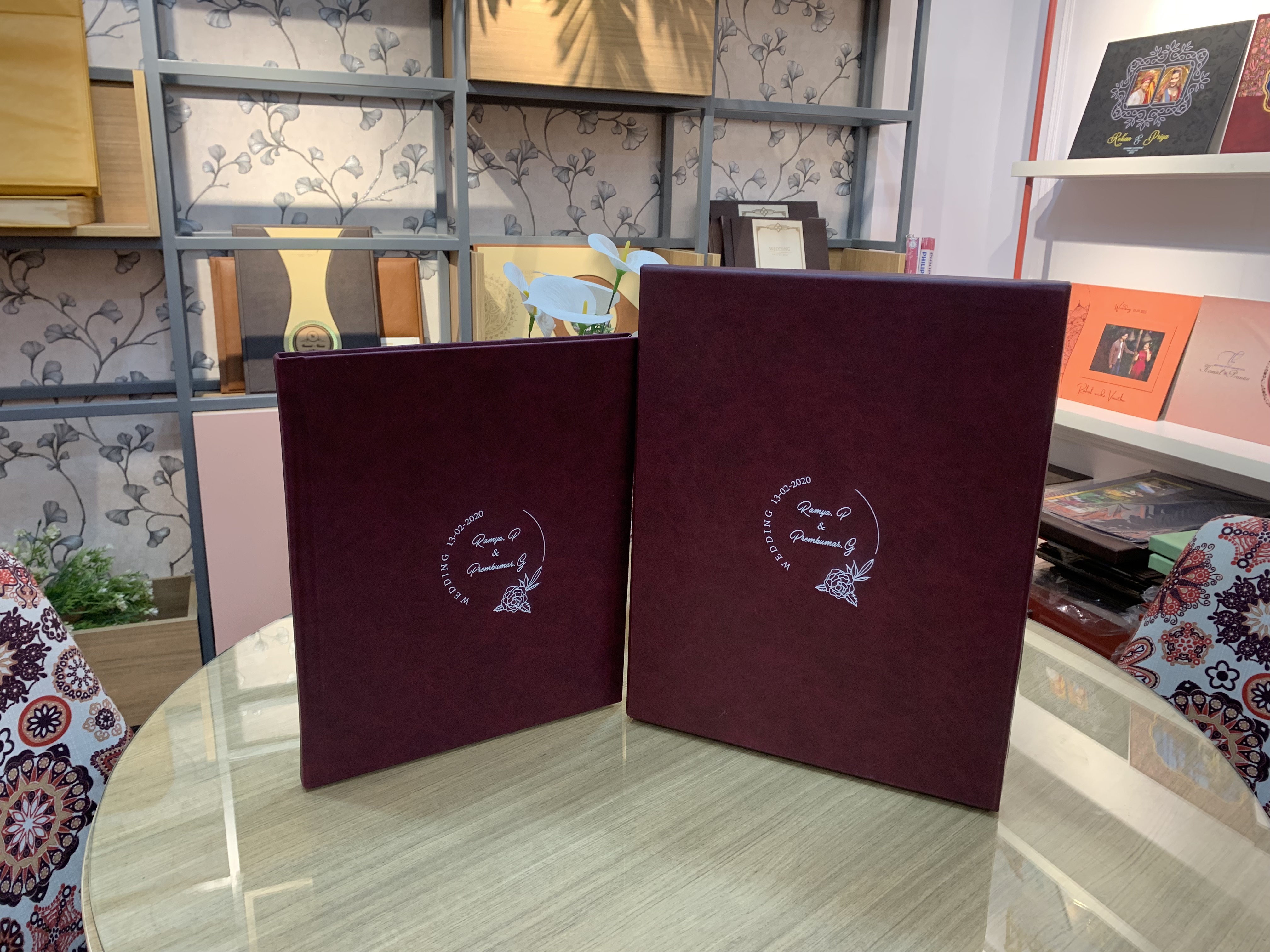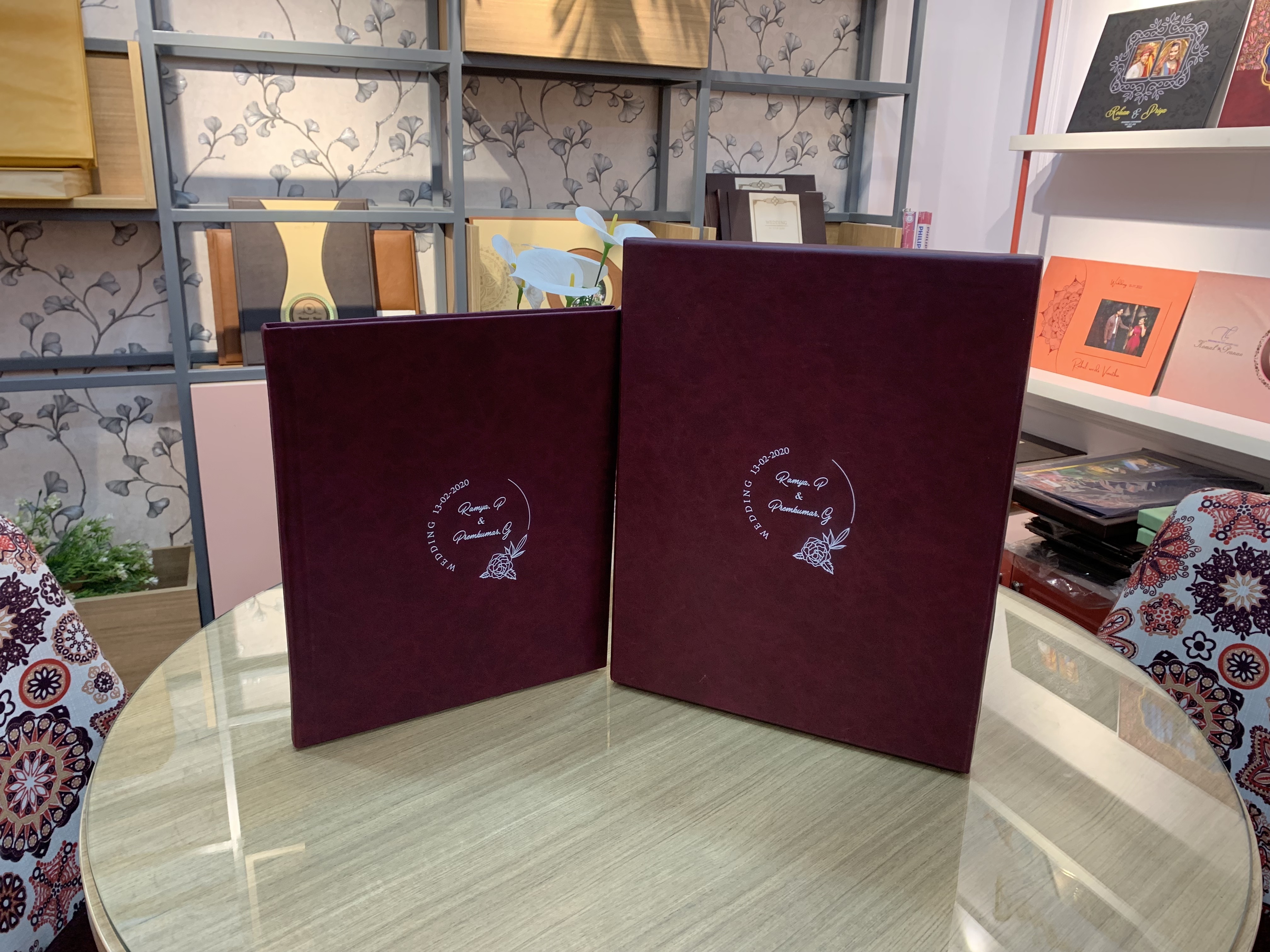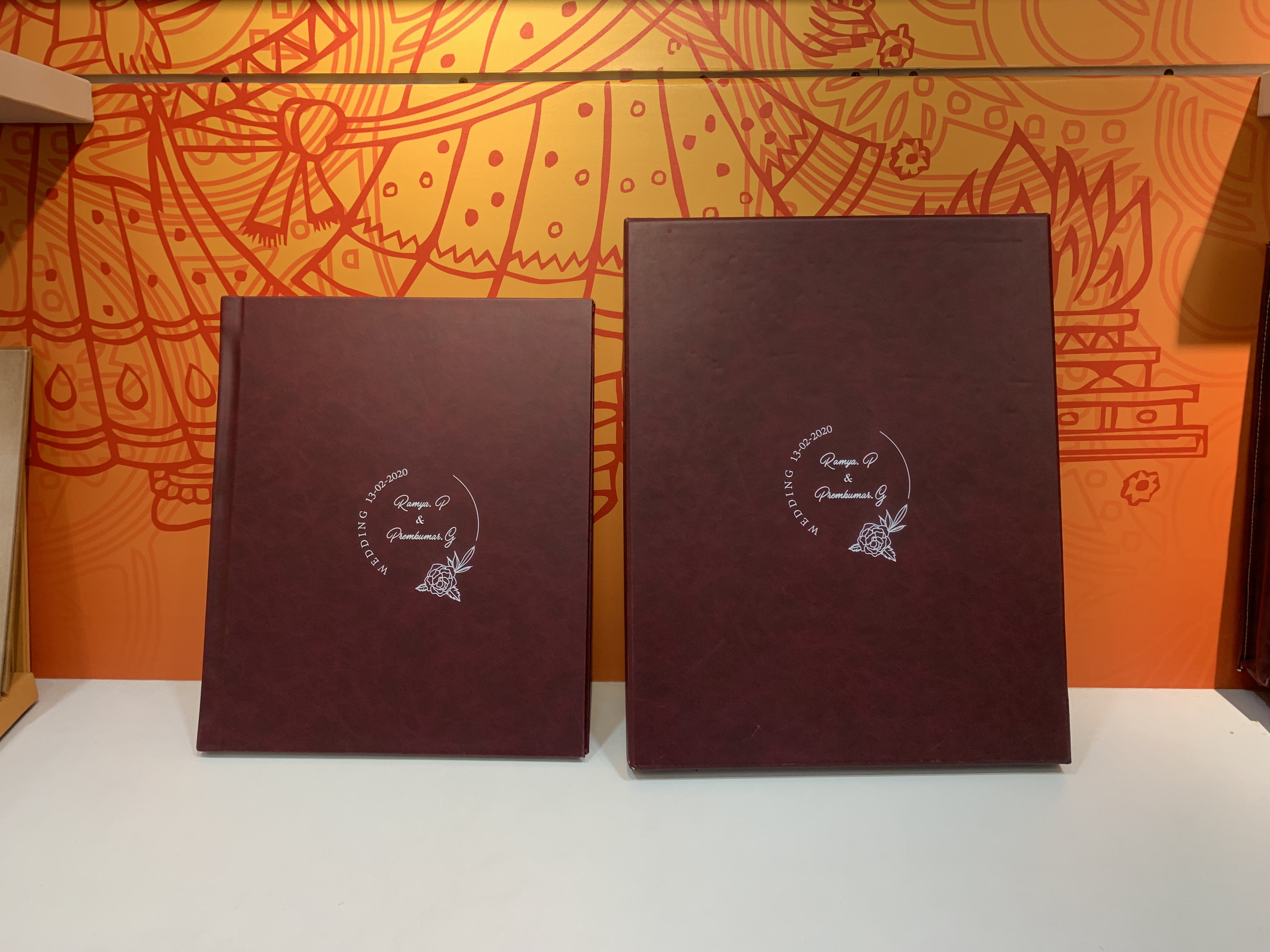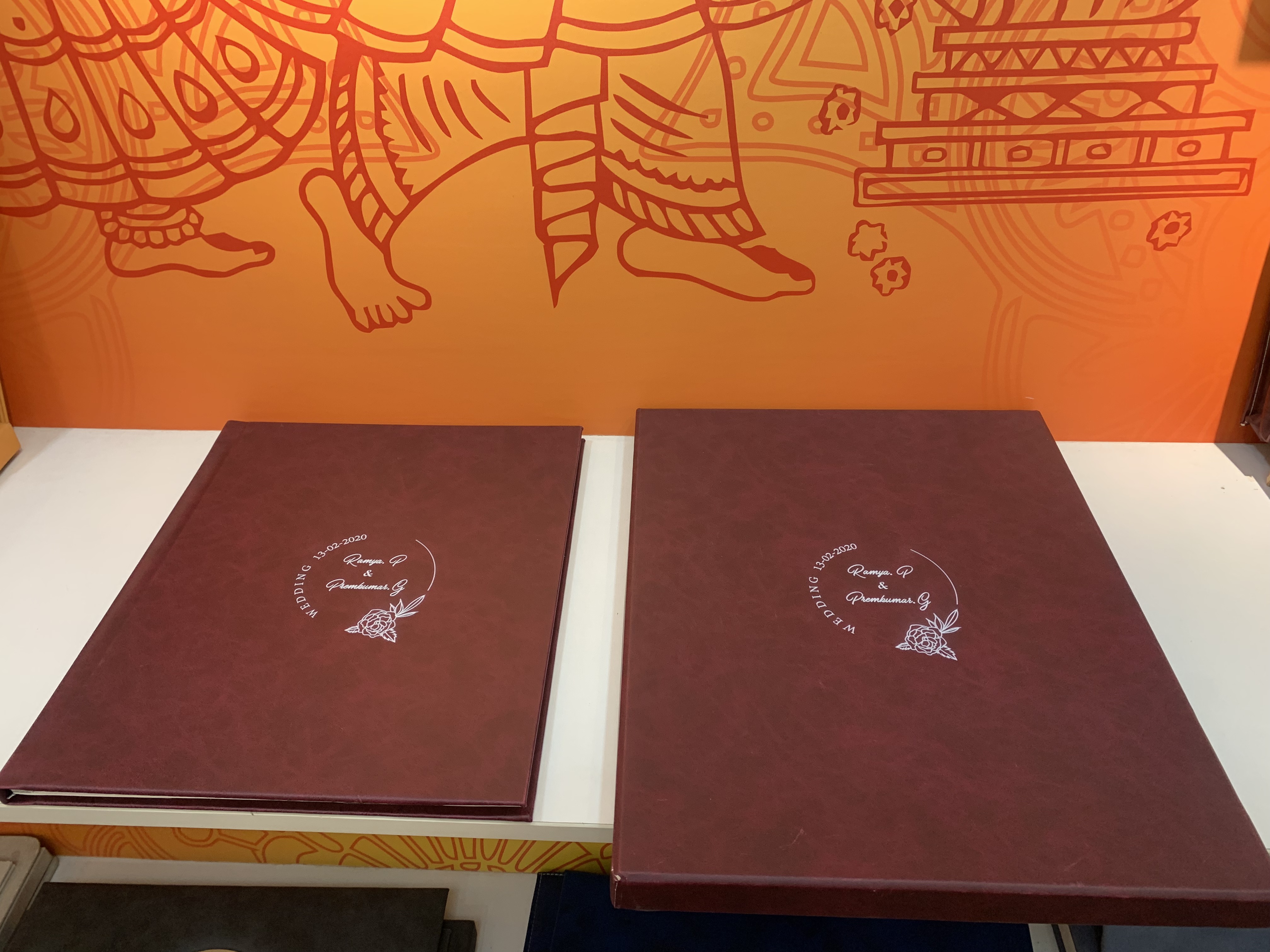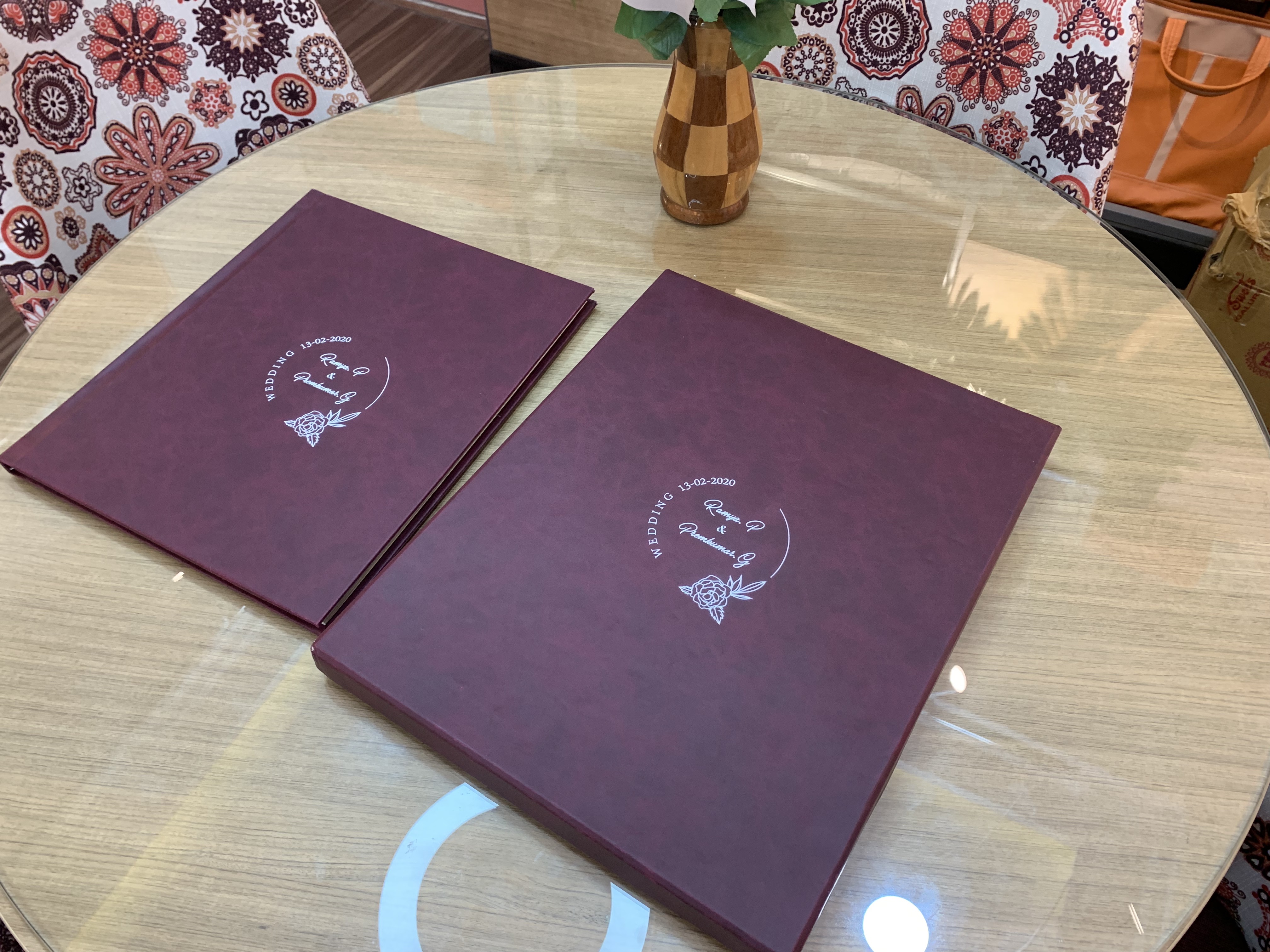 Photo Book Covers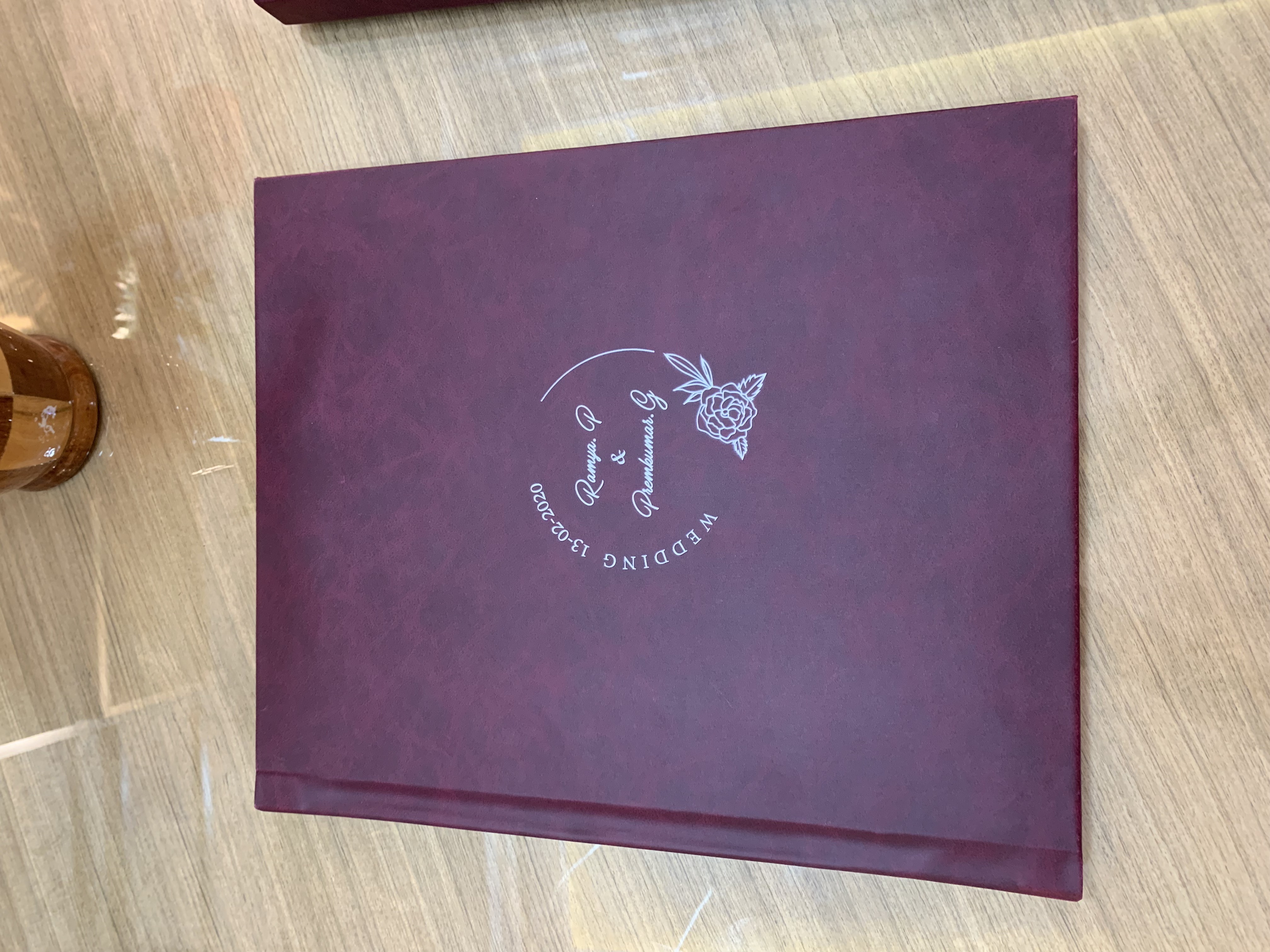 Candid Luster 1
Photo Book Colors

Wine Red

Dark Brown